2 tags
2 tags
5 tags
1 tag
1 tag
3 tags
"My name is not Annie. It's Quvenzhane."
– 9-year-old Quvenzhané Wallis, correcting the AP Reporter who said she was "just going to call her Annie." (via shereader)
4 tags
3 tags
1 tag
drinkindarkwhiskey: dickdickdickdickdickdickdickdick: mrcraabs: imagine if you could screenshot real life camera that thing you're talking about is a camera guys maybe it's time we go outside.
2 tags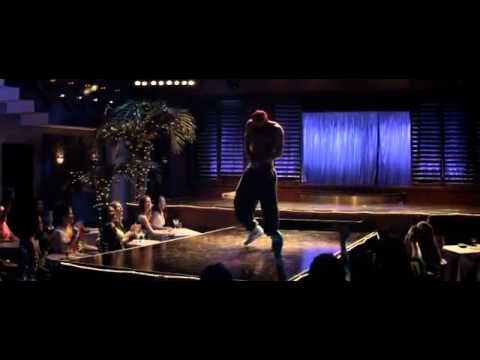 1 tag